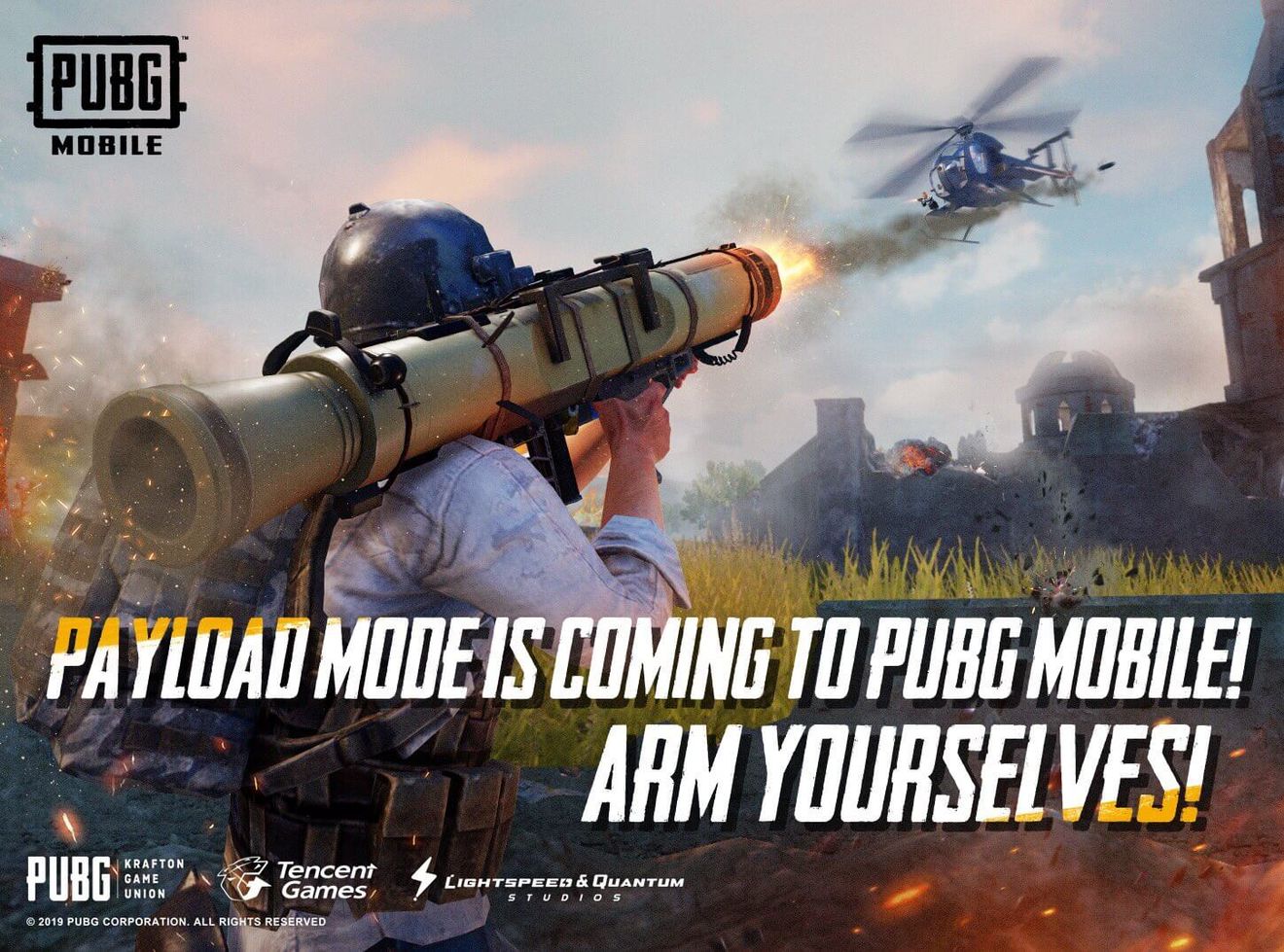 By the information provided from official, PUBG mobile is going to get its 0.15.0 version update in October. This new update is going to bring a lot of new changes include New Payload Mode, New Map for TDM, Helicopter, Rocket Launcher, etc. Let's check out those pre-heat contents.
1. New Payload Mode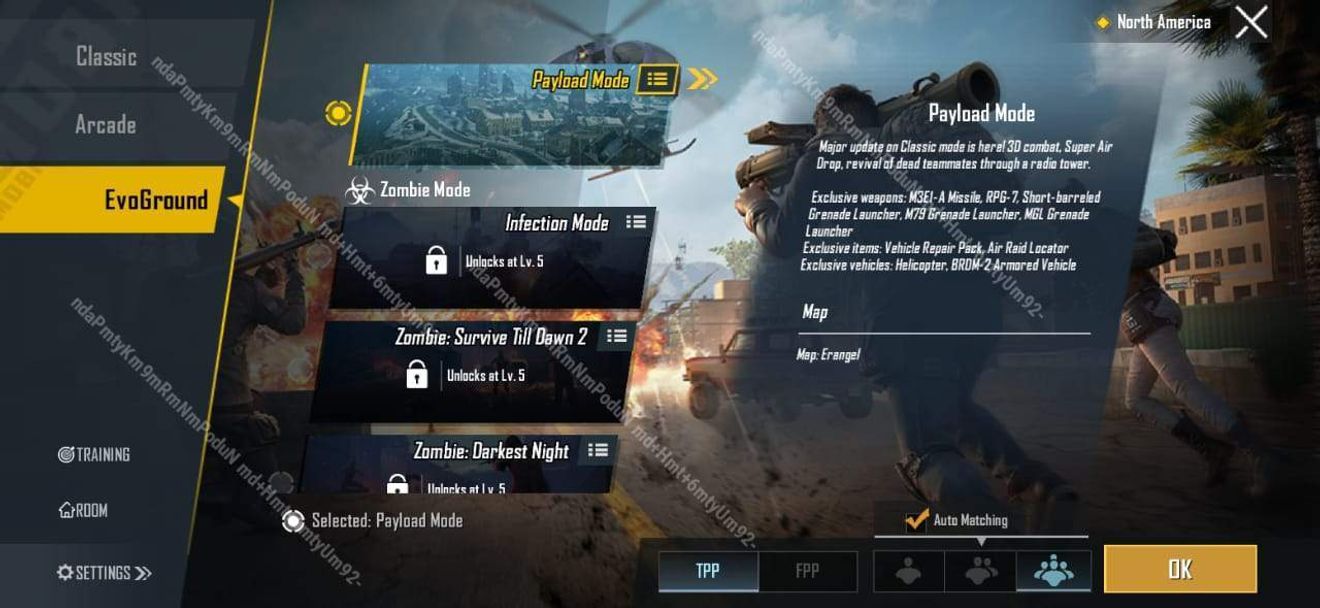 A new mode will be introduced in PUBG Mobile with 0.15.0 update in the game which will be added in the Evo Ground category and will be known as 'Payload Mode'. In this mode, new weapons, new guns, etc. will be added which includes Helicopter, BRDM 2 (new vehicle), RPG, Rocket Launcher, Grenade Launcher, etc. In this mode, you will not get the option of selecting the map, because this mode is specifically made for the Erangel map.
2. New Map in TDM Mode – Aztec Temple Map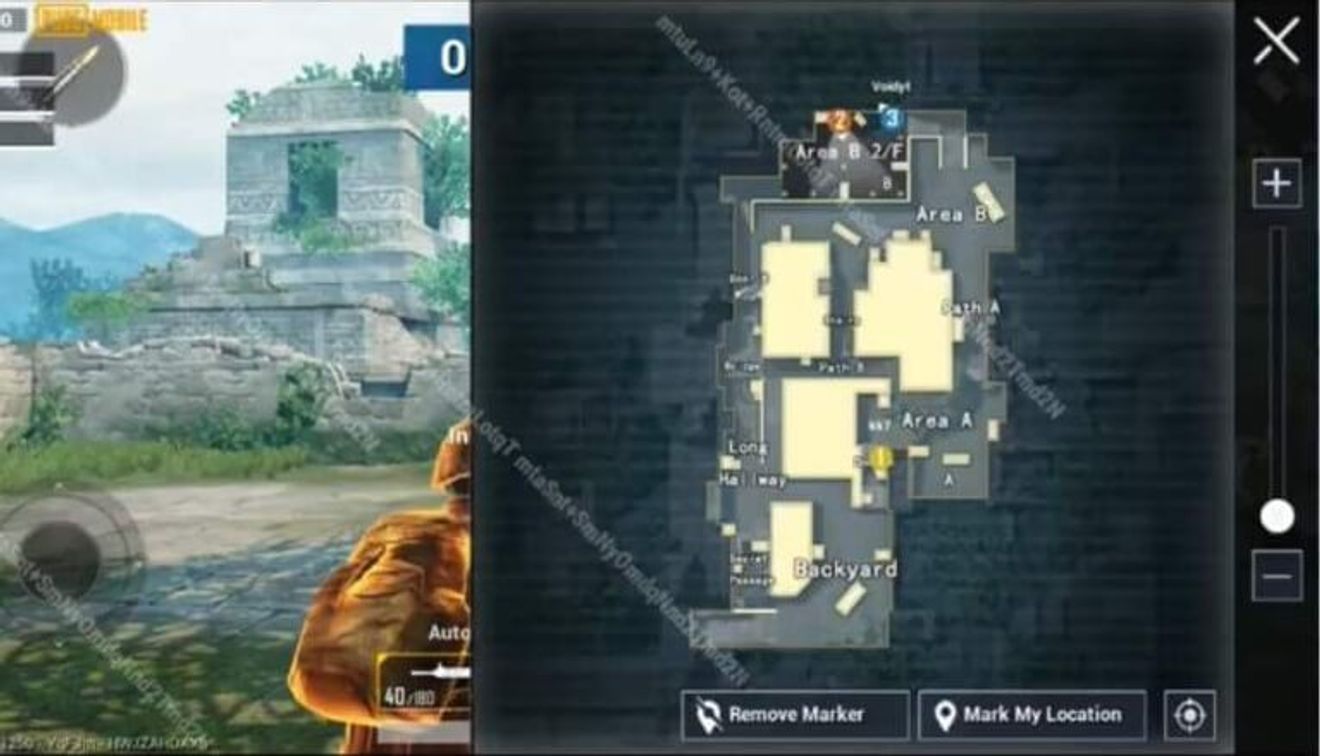 There is a Warehouse Map in TDM Mode, as a default Map which is quite relative to Erangle Map. But now you will see a new map which will be related to Sanhok and this TDM new Match is quite bigger than the default map. You will have different ways to attack just like Counter-Strike. And you will be able to Pick up the Primary Weapons of your enemy that you have killed.
3. New Vehicles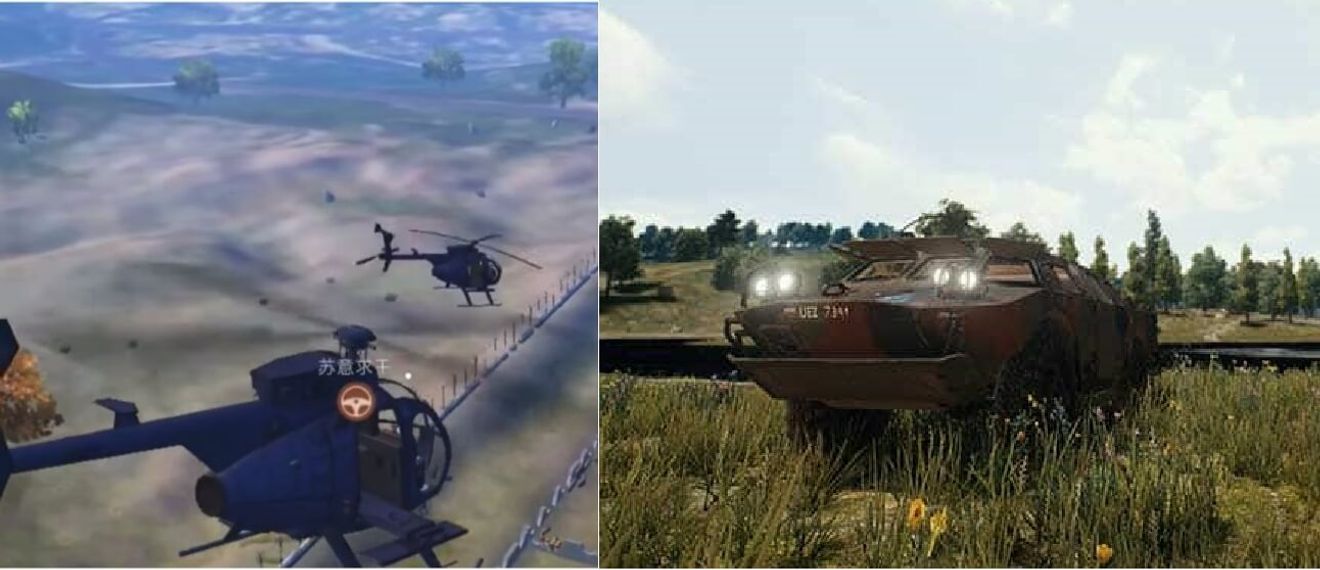 New Vehicle in the sense Helicopter and BRDM 2 Vehicle will be updated in 0.15.0. You can get the BRDM 2 by firing the Flare Gun outside the safe zone (Note: not inside the safe zone). This vehicle has very high damage and can take bear the damage double to the normal vehicles and also it can be used on both land and water.
You can take the Helicopter and fly on the map. There is no fix location for this Helicopter that you can always plan to land for it.
4. New Weapons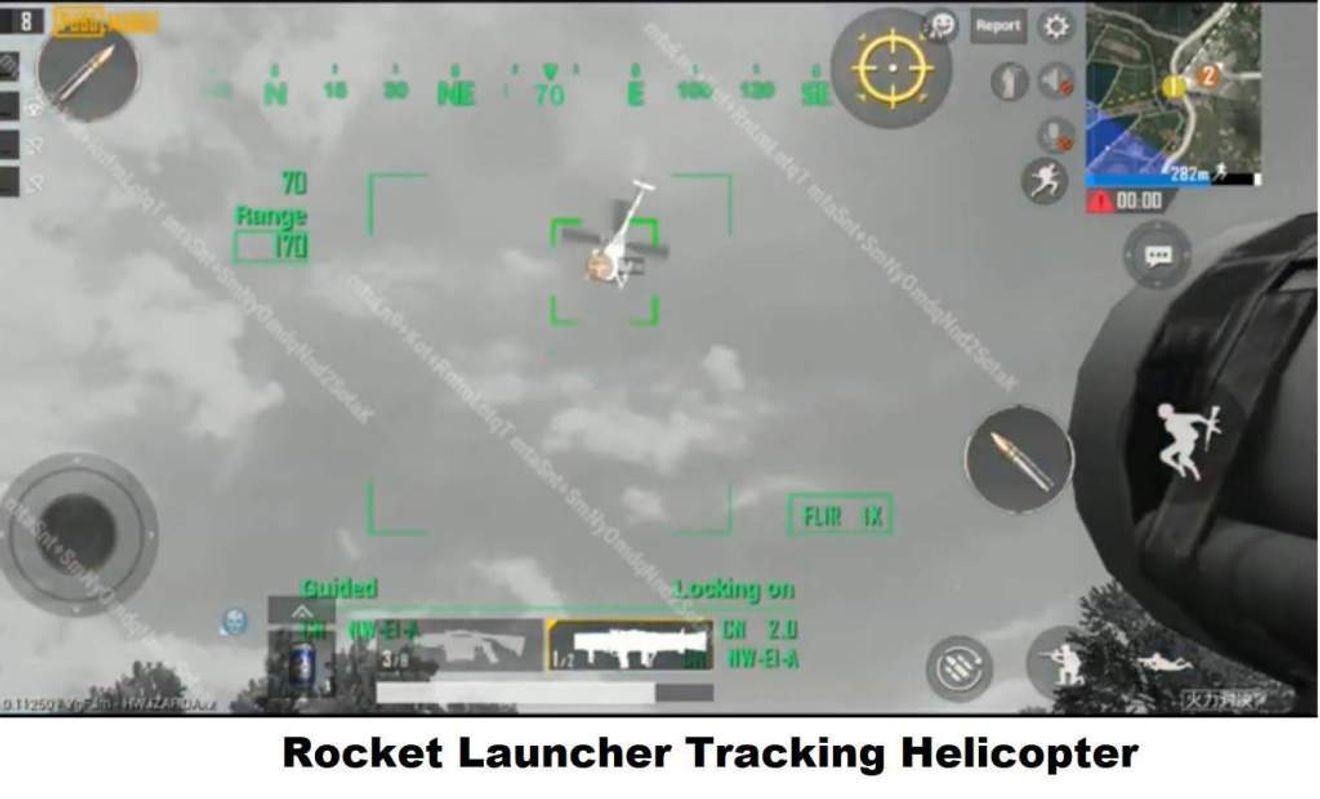 New Weapons in PUBG Mobile new 15.0 Update are RPG, Rocket Launcher, Grenade Launcher. These all weapons will be only available in EVO Ground Mode.
This Rocket launcher can destroy the helicopter in 2 to 3 hits. And the best part is this missile can track and auto-follow to hit accurately the Helicopter.
5. Others
There are two more major updates, that are the Respawn Radio Tower and Super Crates. Both of them can be the spot on the map by a Blue dot and Orange Dot respectively.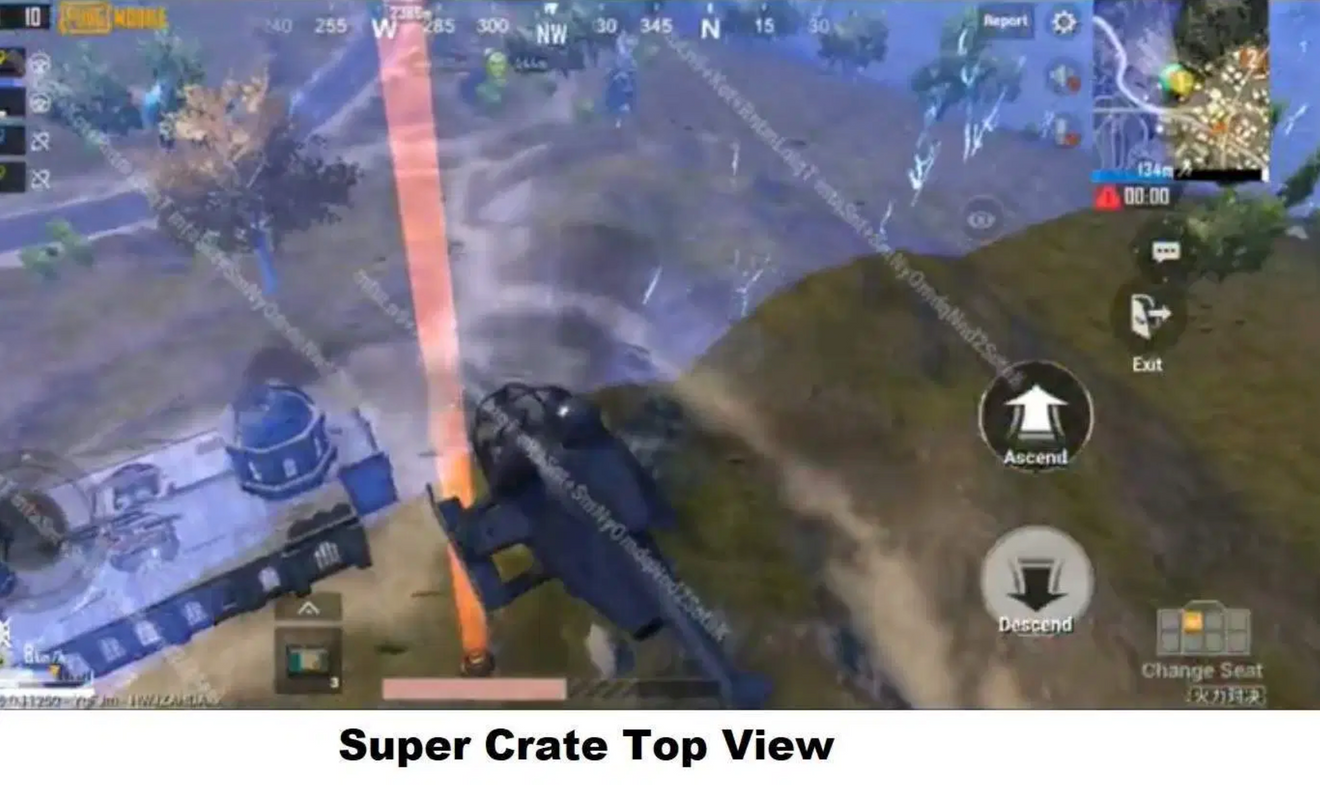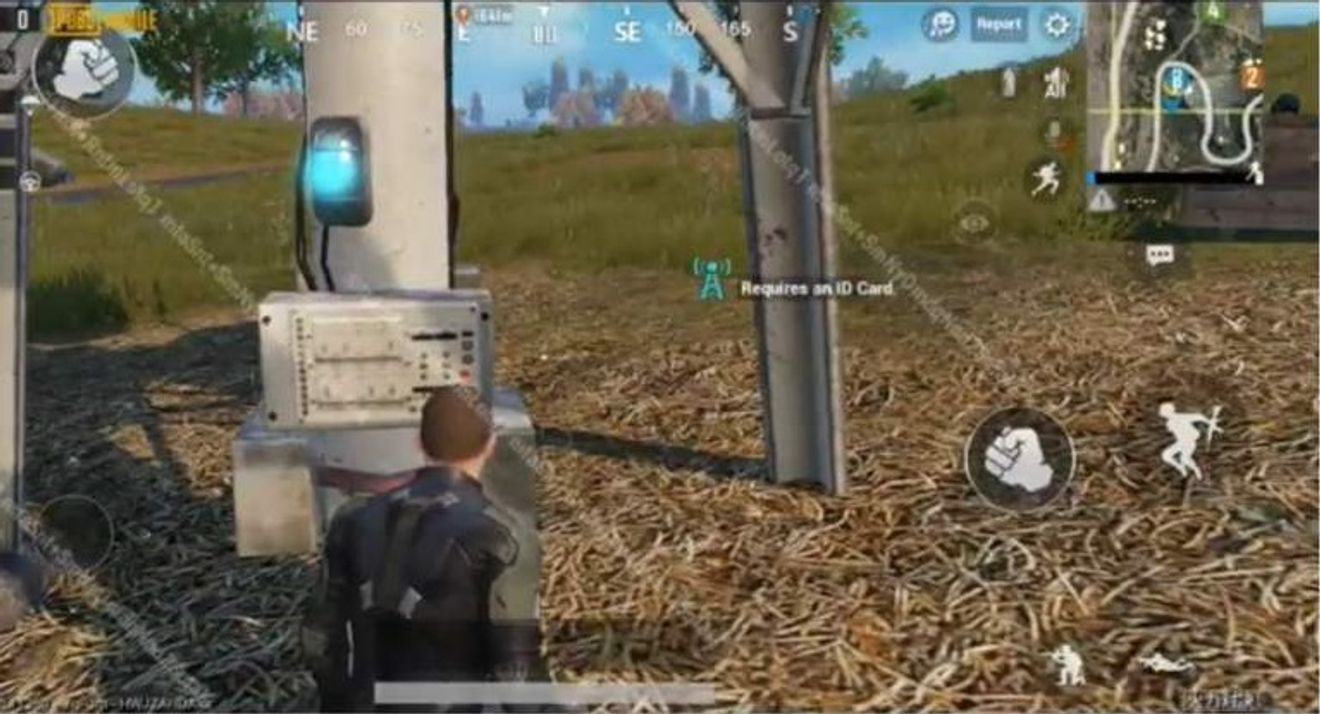 The Radio tower can help you to revive your dead teammate, and the Super Crate will help you with full of the loot of Rocket Launcher, Grenade Launcher, Ghillie Suit, Aug, etc. those weapons only in the air crate.
When your teammate dies then you get a 2 minutes chance to collect an ID card from his crate. Then you have to bring to the tower and use the ID card. After that, your teammate will automatically get respawn with a parachute and you can play together again.
* NOTE: PUBG Mobile Beta 0.15.0 is Live, you can play the beta now