"VGAME" Login Guide & Basic Translation
On Oct 23, one month after the iOS release, Android finally had its beta test launch. This test will not wipe data after it and there is no specific end date, so you probably only need some tips about how to login the game and some basic translation first.
When you run the game for the first time, you will see the login window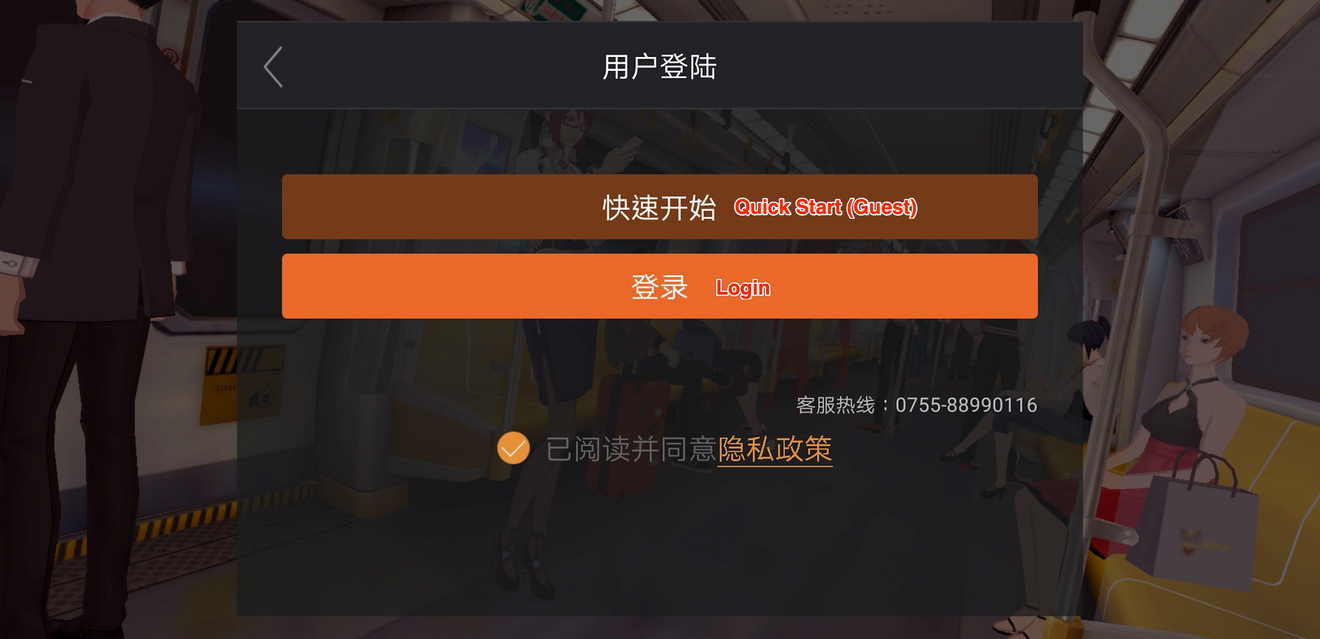 Don't worry if did not see the "Quick Start" or click login by mistake, you still can sign up an account, click "注册" to sign up an account.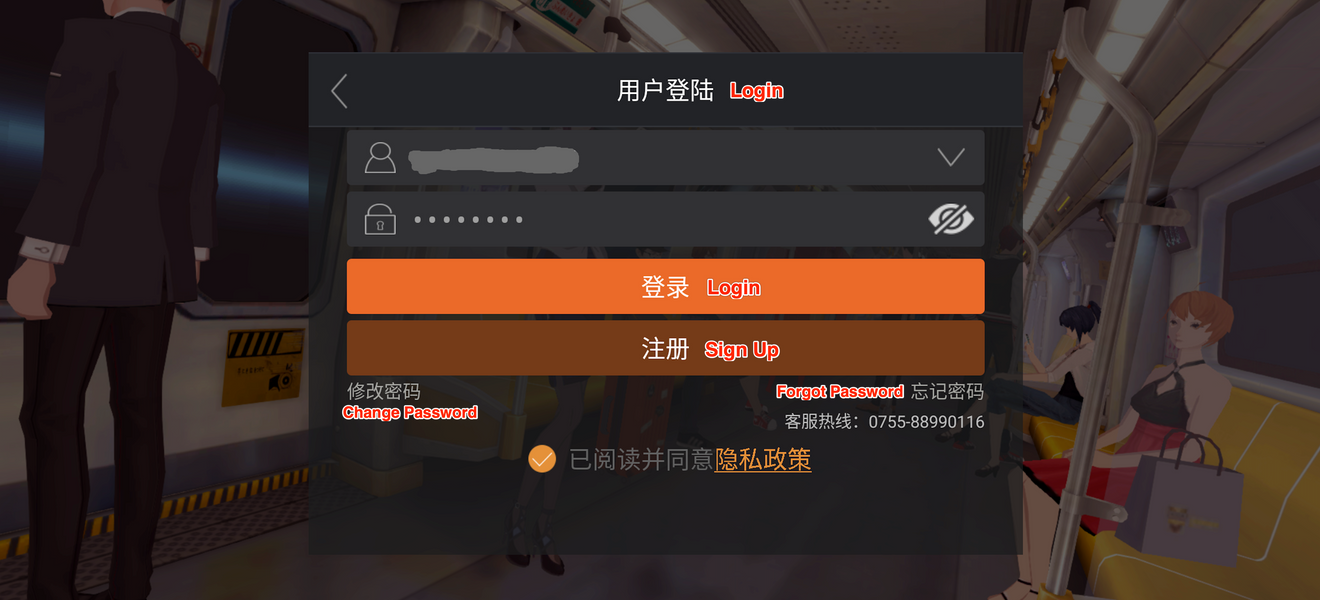 "手机注册" only available to Chinese mobile number. Select "用户注册" to create an account by username and password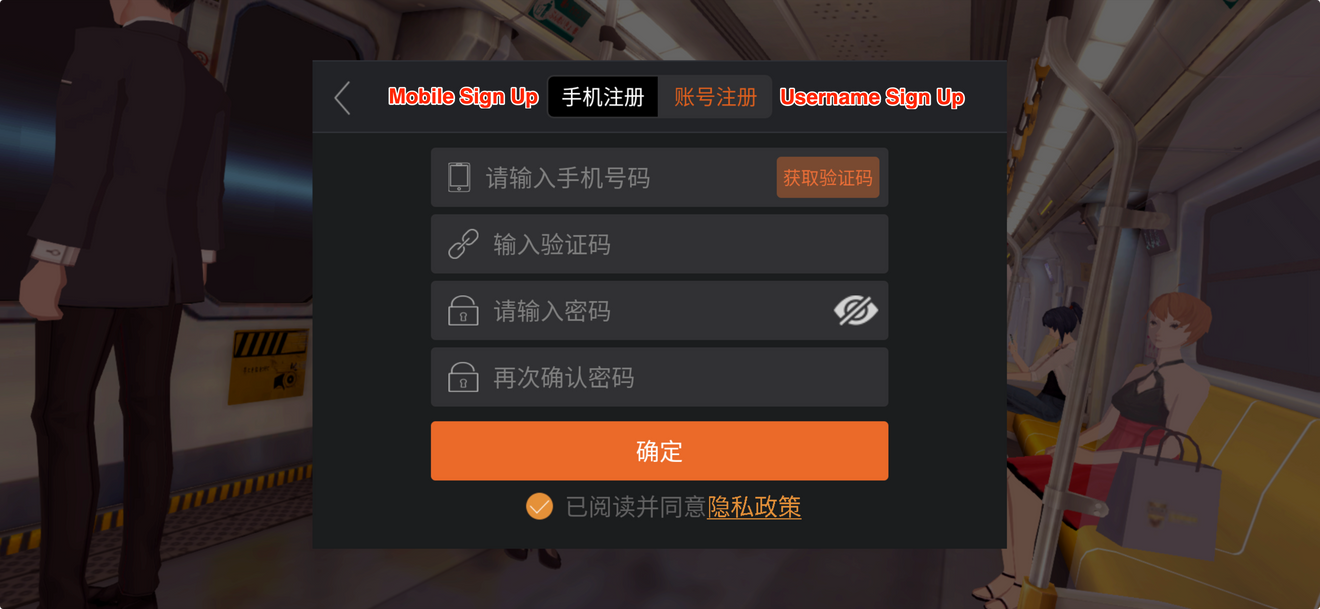 Type your username and password to create an account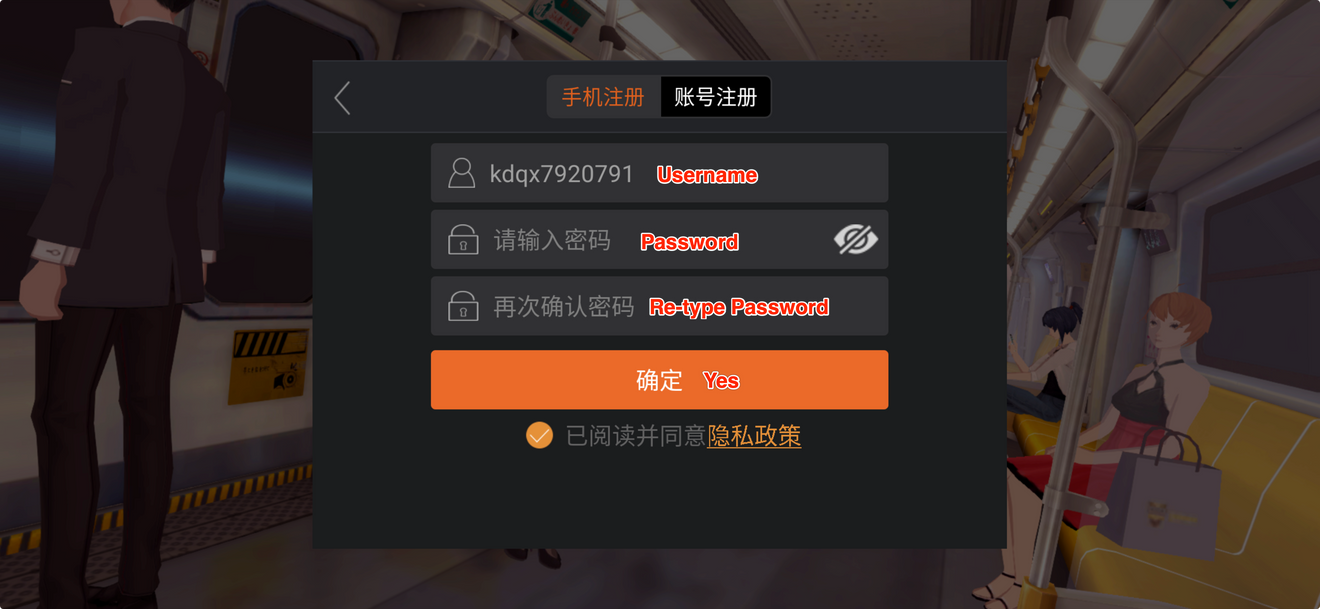 Then the game asks you to fill the real-name information for authentication, you can skip it by click "X" on right top.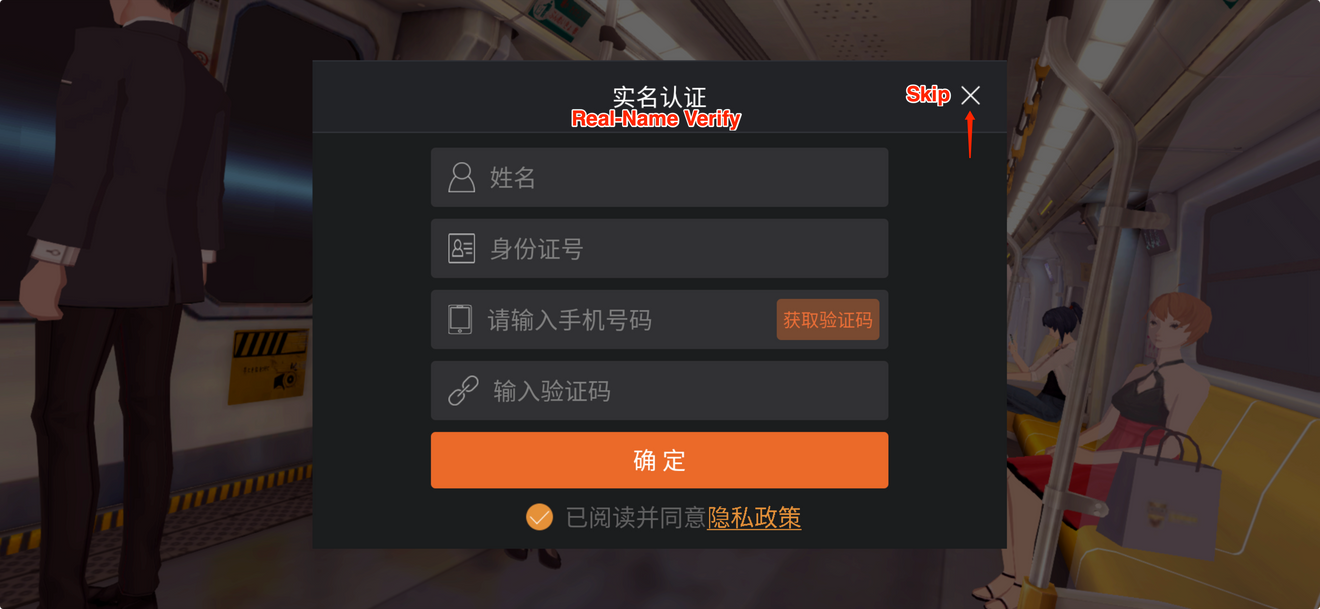 Tap the white tag to select servers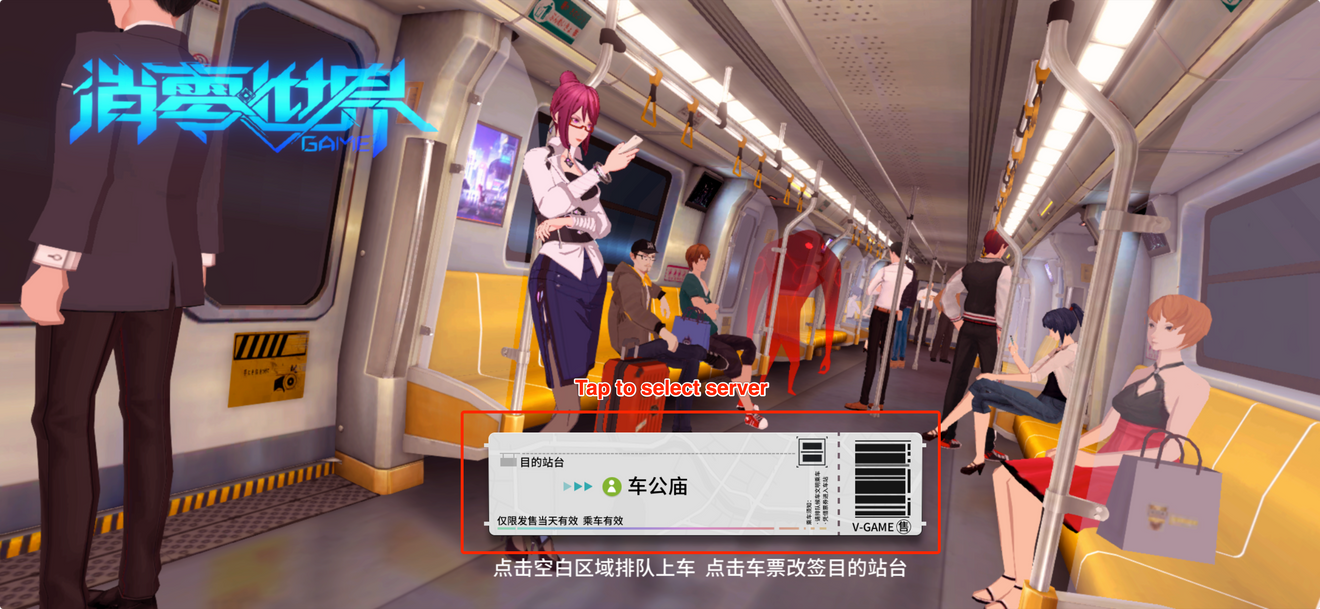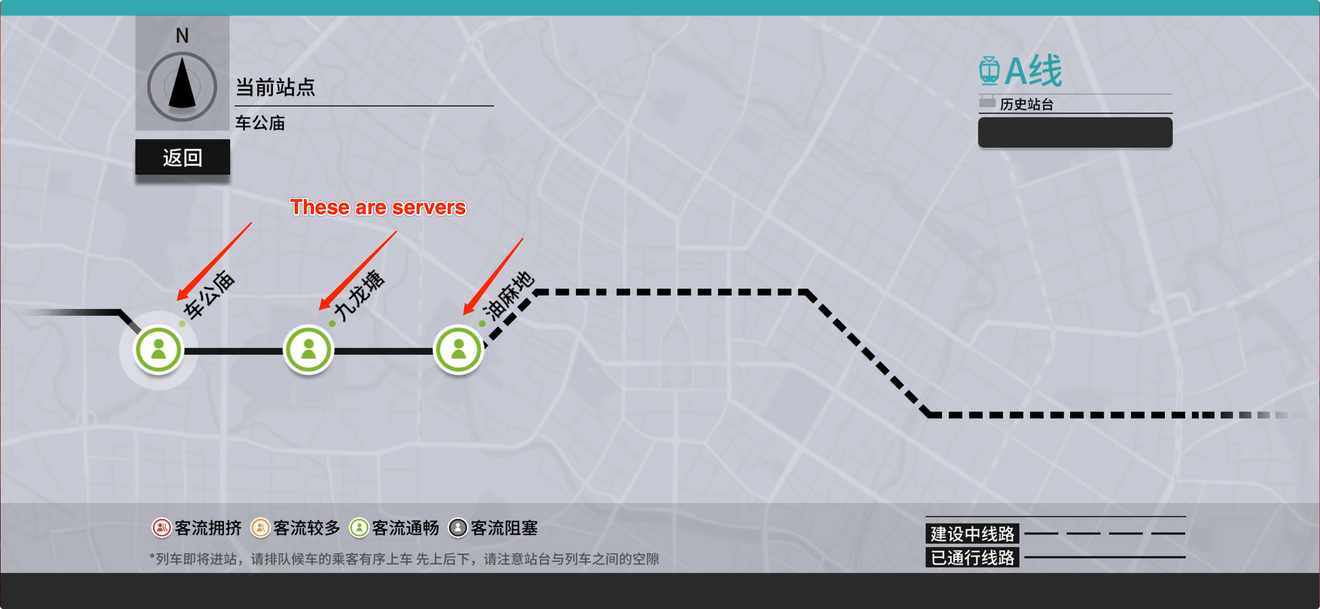 After that, you will need to download 383.22MB game patch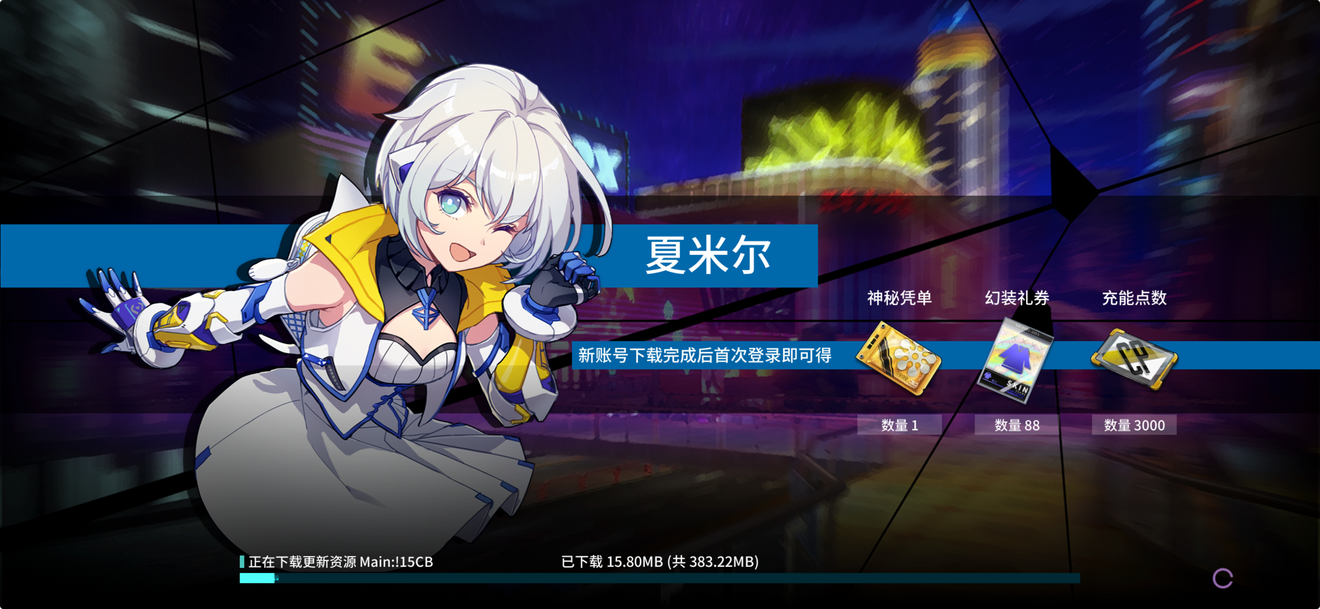 Next, you will play the tutorial through a few levels, after that you can set your IGN (in-game name). You can open the menu by clicking right top icon.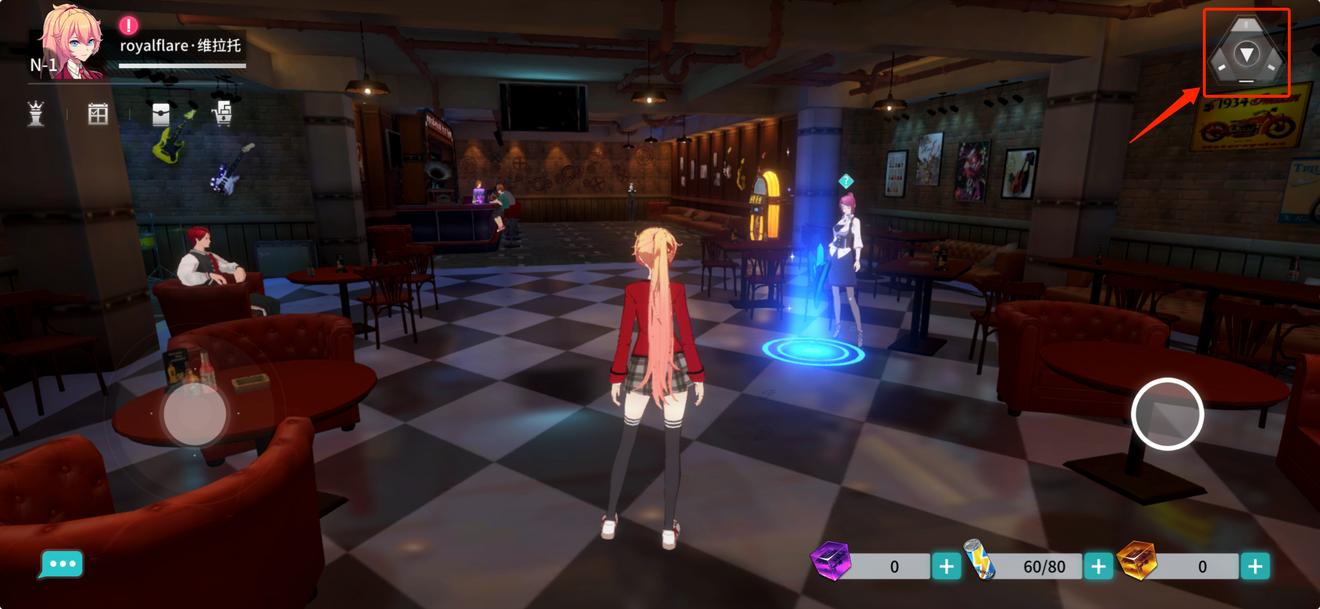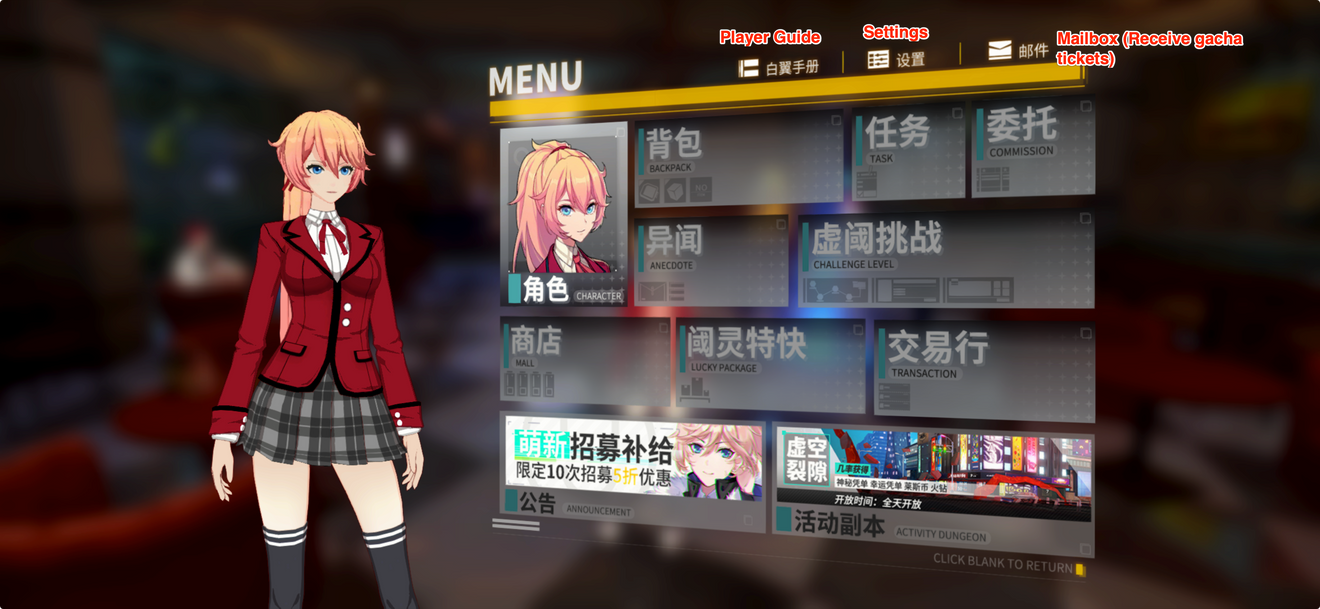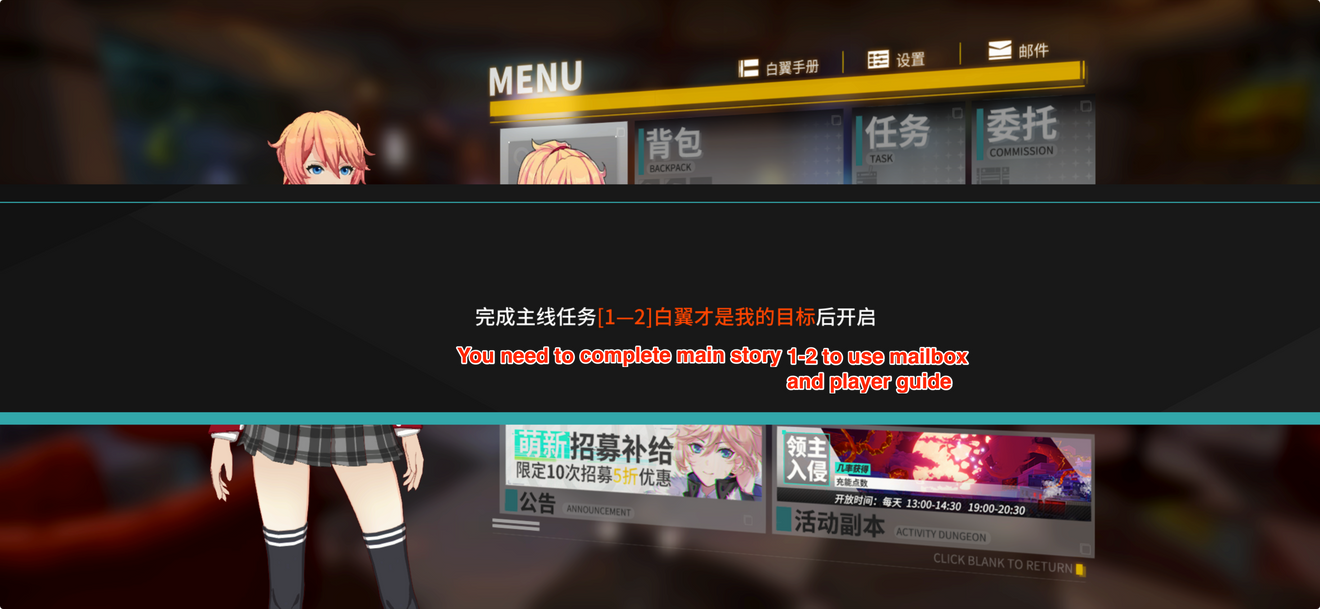 Here are the settings translation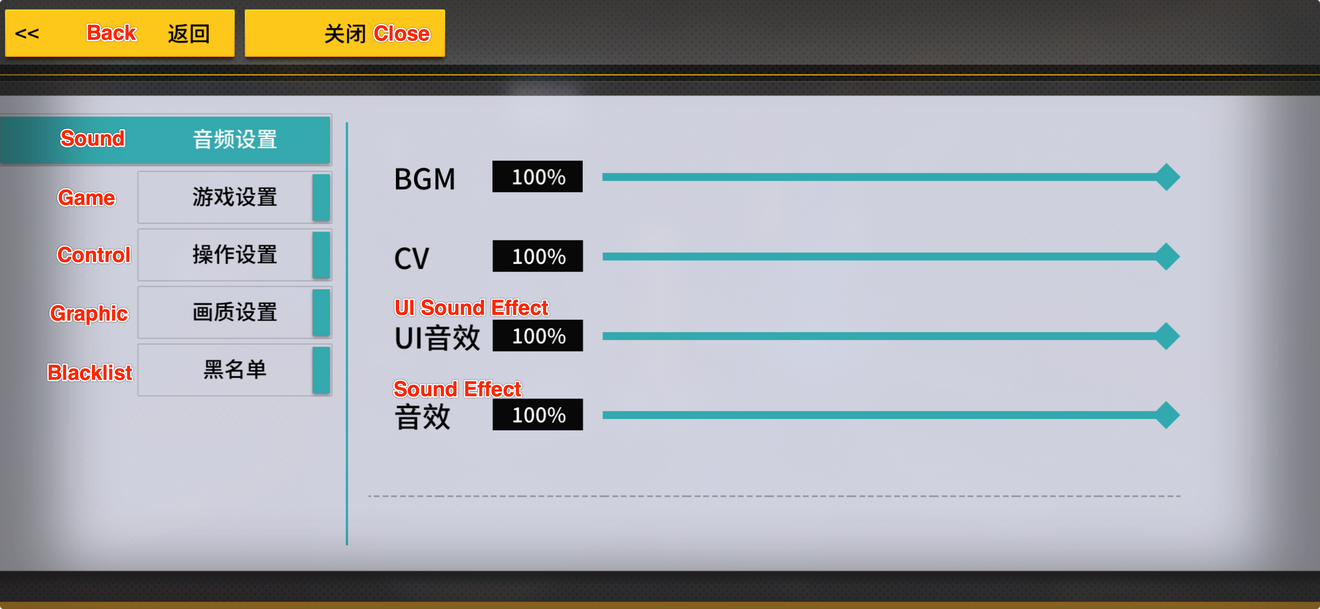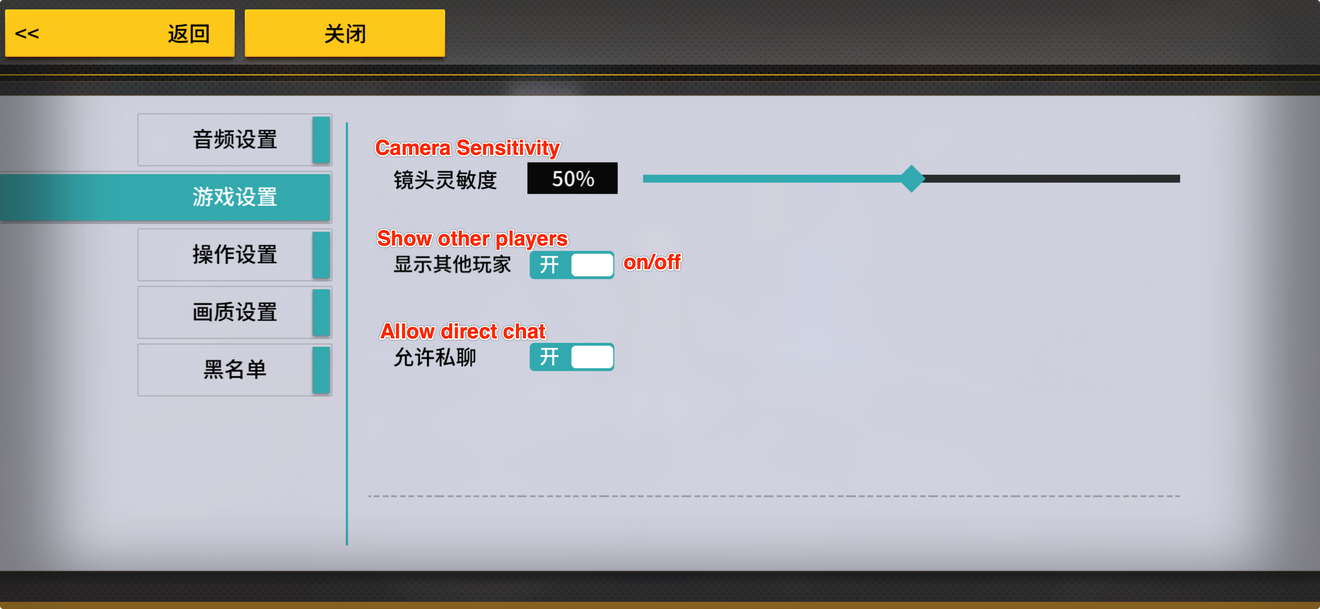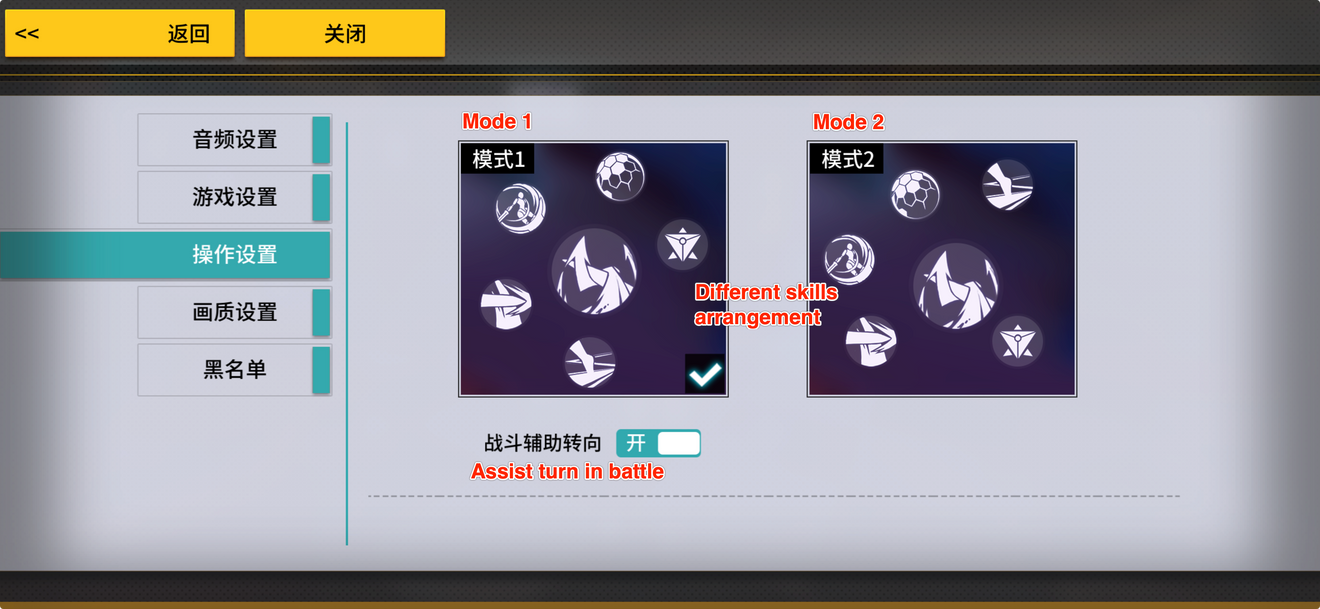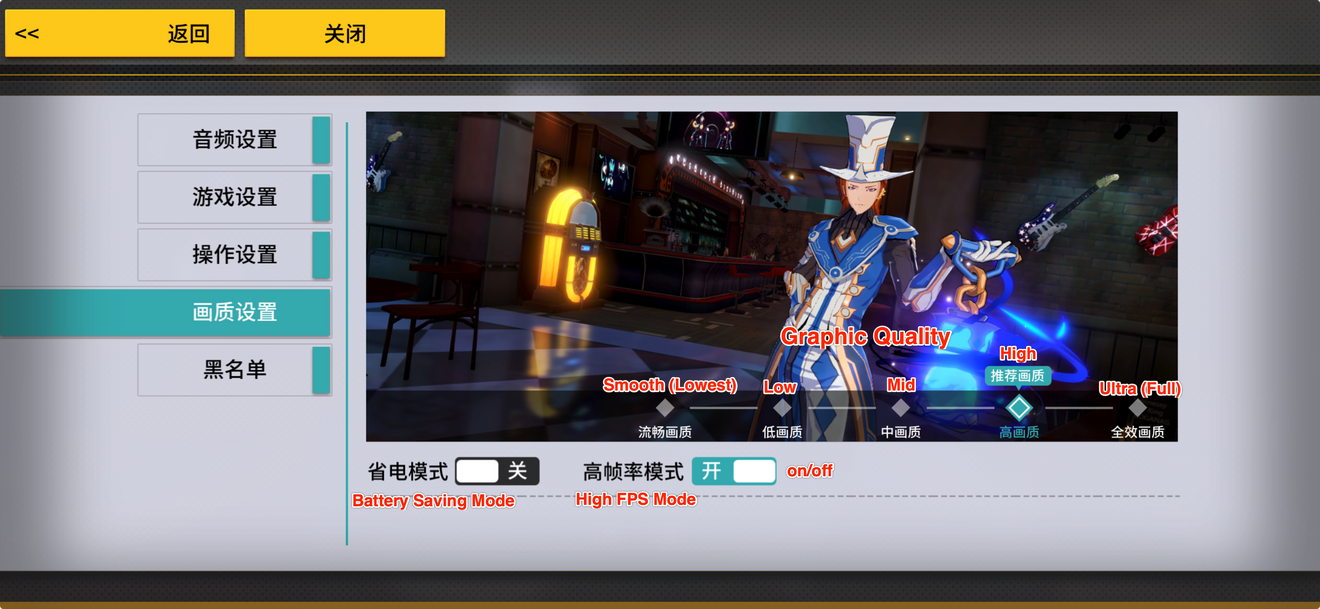 The "Blacklist" is where all your blocked users are, you can check or cancel them in the "Blacklist".

Finally, don't forget to collect gacha tickets from the mailbox after you complete main story 1-2. And spend them to collect the remaining 30 gacha tickets in the event announcement – "安卓延期补偿福利".