Since the last beta test 5 month ago, VGAME finally meets its official release on iOS platform which it's today, the Sep 24. Android will launch beta test on Sep 27. 'VGAME' will officially release right after the beta.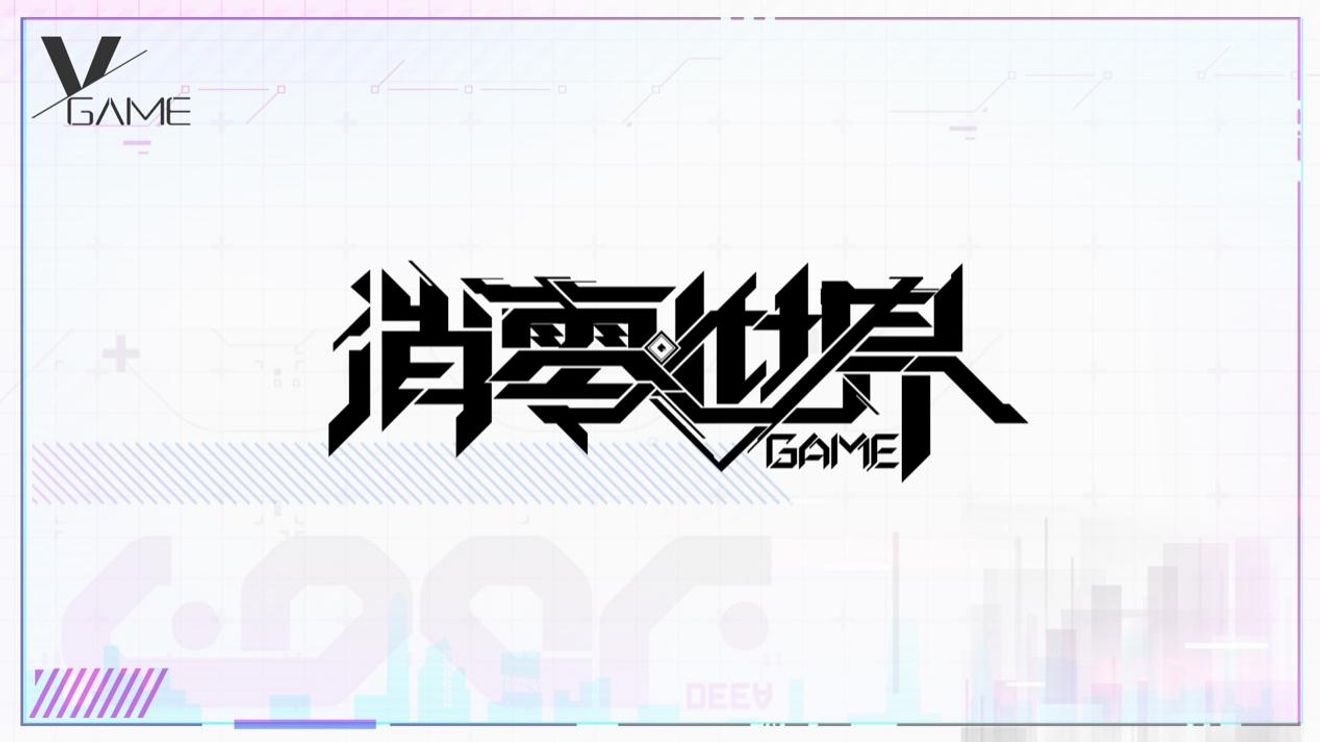 * 'VGAME' Chinese version now is officially named as 'VGAME: 消零世界'
▲ 'VGAME:消零世界' Official PV Trailer
'VGAME: 消零世界' Android pre-download will be opened on September 26, the server will be officially opened at 10:00 on September 27 (GMT+8)
First, some important FAQs you need to know
1. When 'VGAME: 消零世界' official release?
A: 'VGAME' will officially release right after the beta.
2. Is there any quota for this beta test?
A: Unlimited, as long as you are interested, you can always join the game.
3. Are the data shared between iOS and Android servers?
A: NO! Data is not interoperable.
4. How big is the installation package?
A: The Android package is about 2GB.
5. Can I play 'VGAME: 消零世界' on my mobile phone specification?
A: The recommended spec:
Storage space: 6GB or more; RAM 3GB or more; Android 7.0 or above
The minimum configuration is as follows:
Storage space: 4GB; RAM: 2GB; Android 5.0
NOTE
* All data will NOT be deleted after the test
* All top-up will be accumulated in the official release
The new Android beta will add the following updated features:
■ Three new characters
JIUYI LIN – Stay within the darkness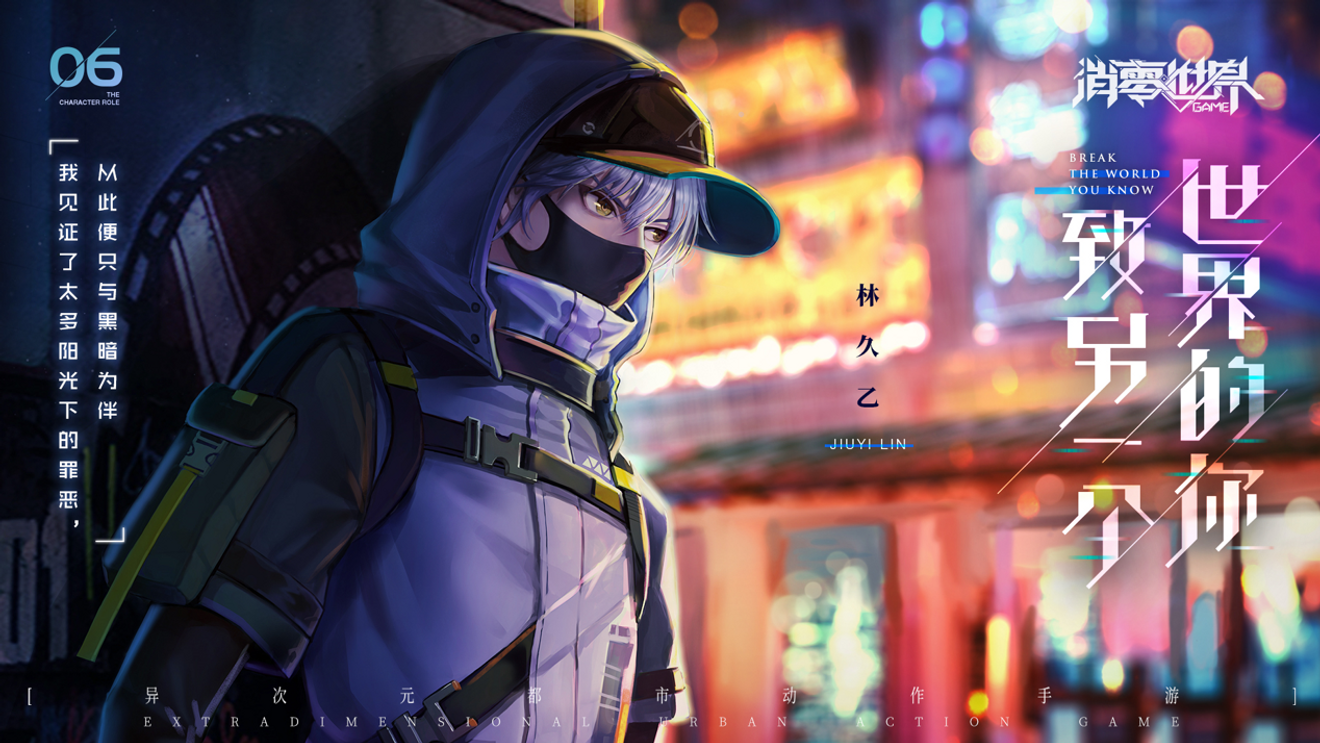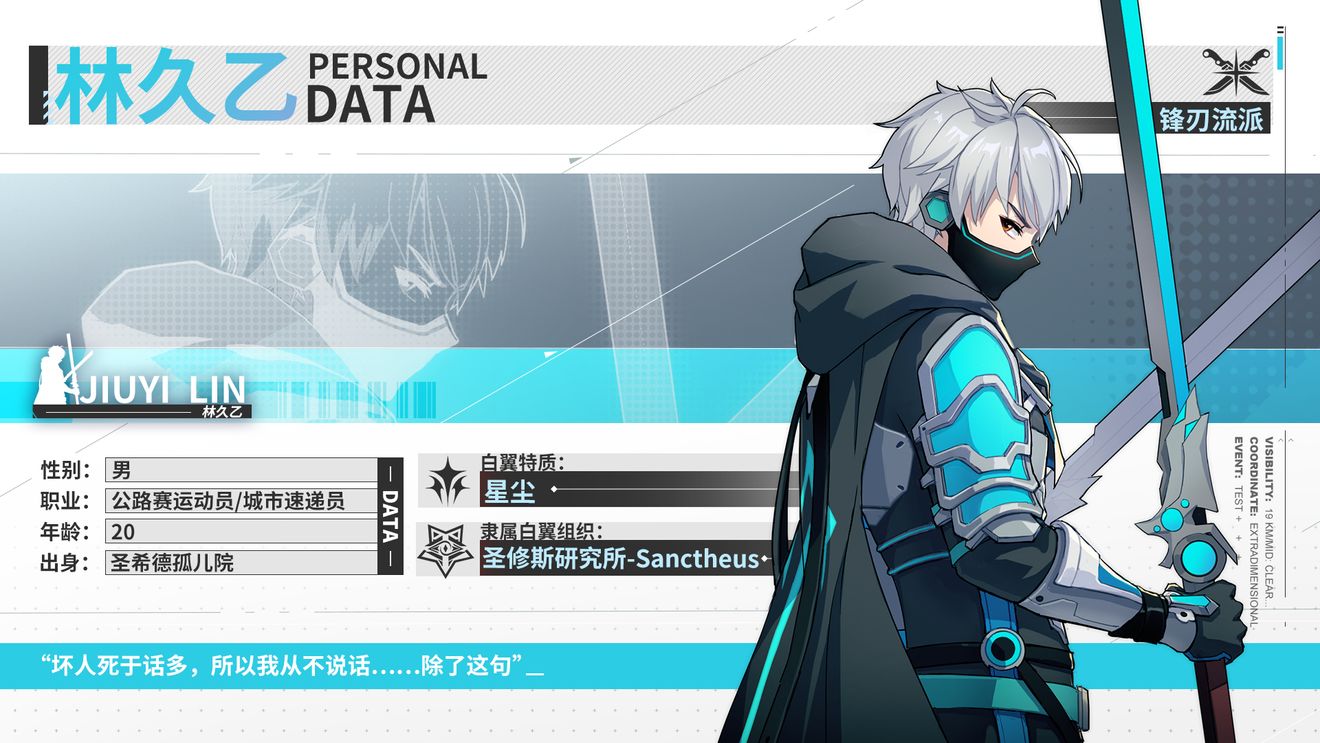 He uses twin blades as his weapon and eliminates all the guilty invisibly.
WEE-HEAL – The corrosion must come to the end or tragedy will be forever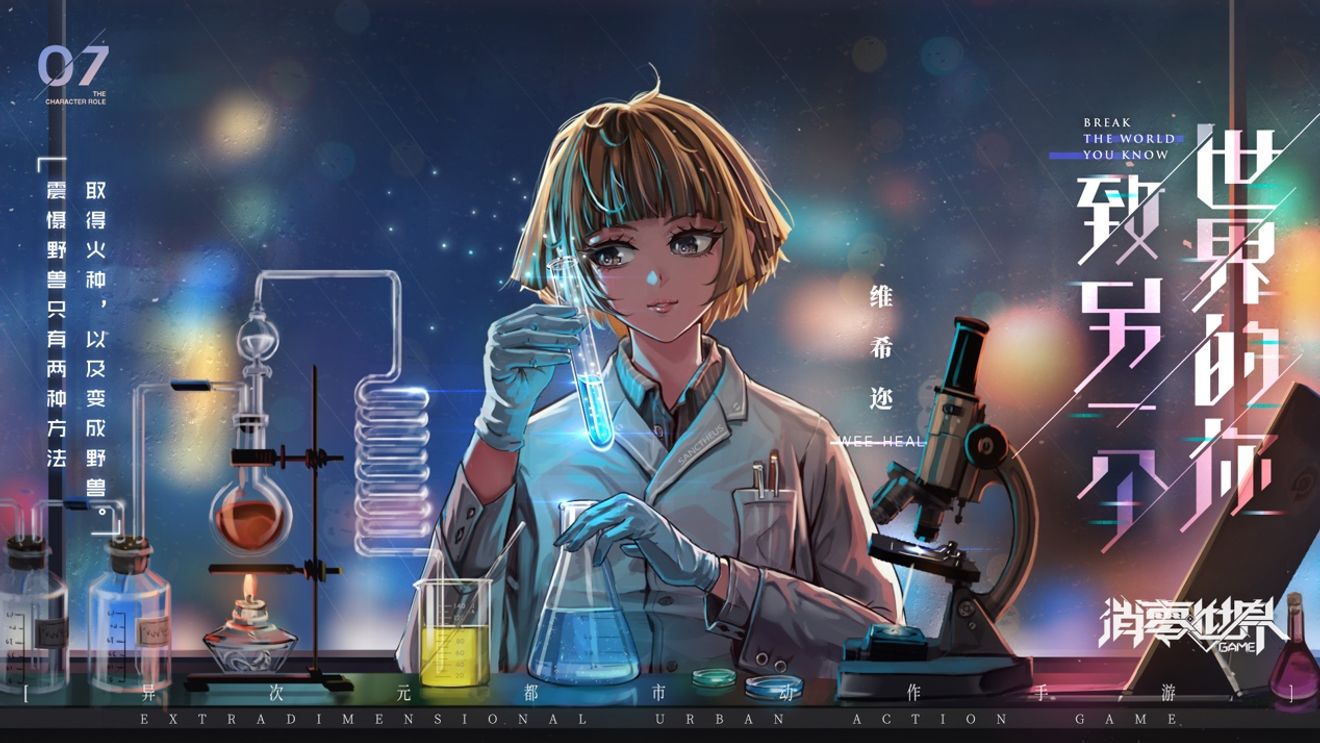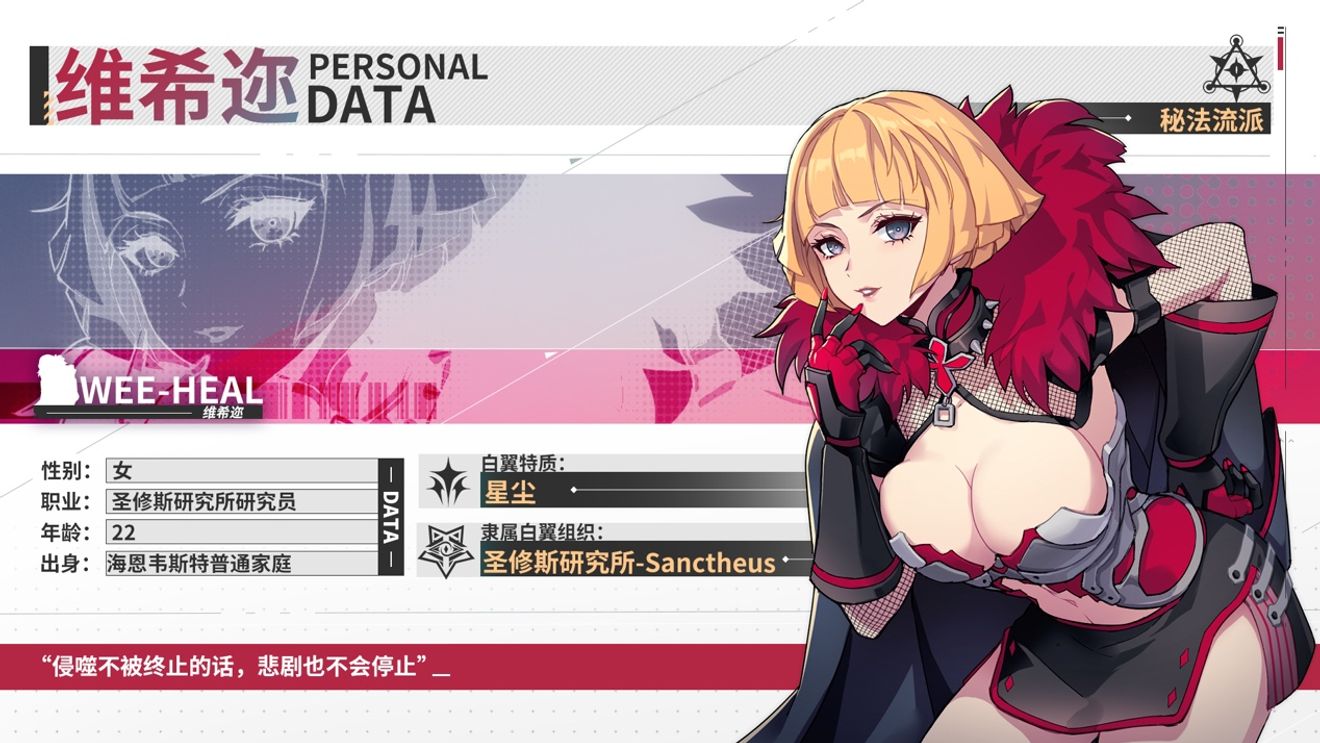 She is the researcher of Sanctheus, and use black magic to penetrate all enemies.
MITANO – I never admit to be the second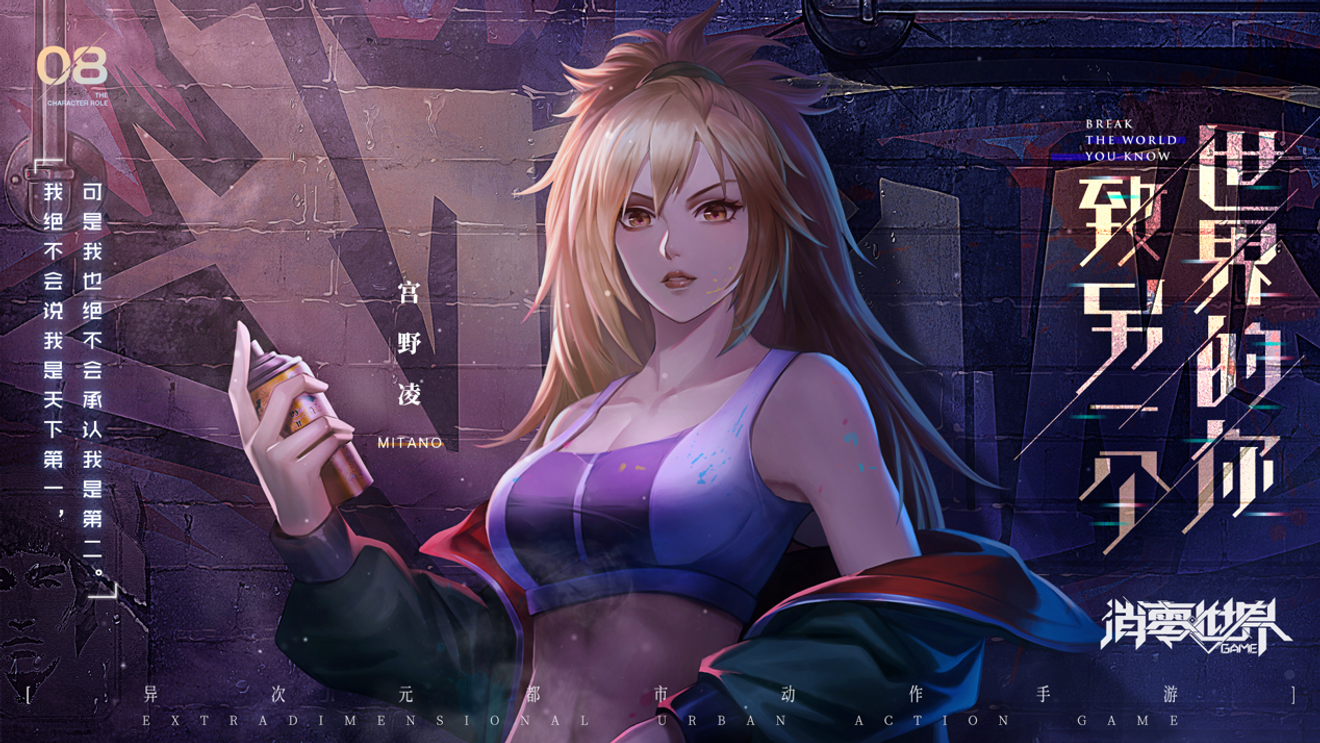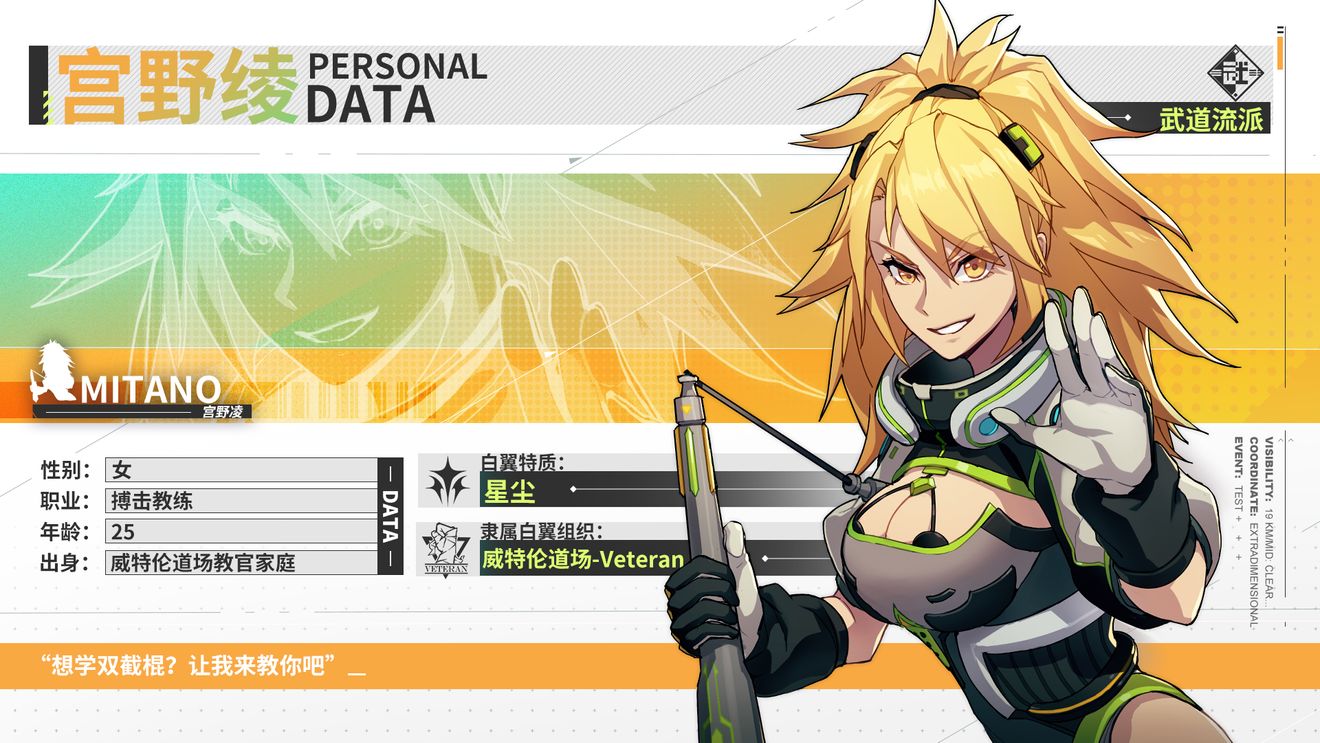 She is the drillmaster of Veteran Dojo and master of fighting. She is best at using Nunchakus to strike the enemy.
■  Completely remake the new style UI interface, avatar and dressing system
▼ New Menu Interface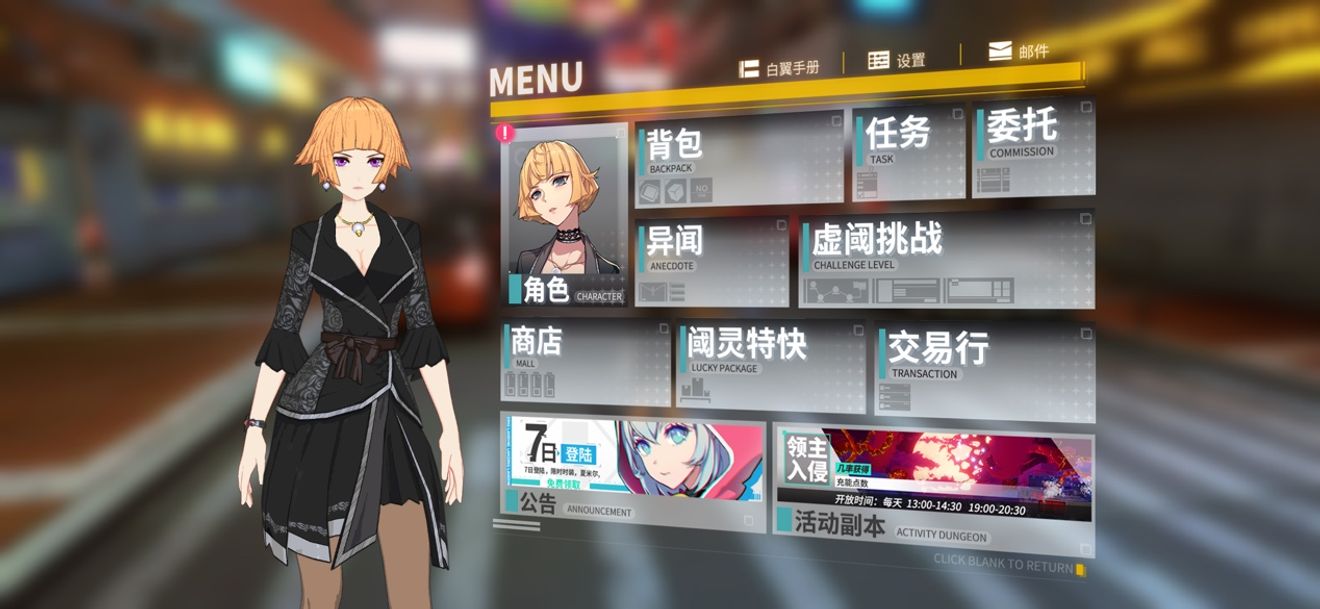 ▼ New Character Interface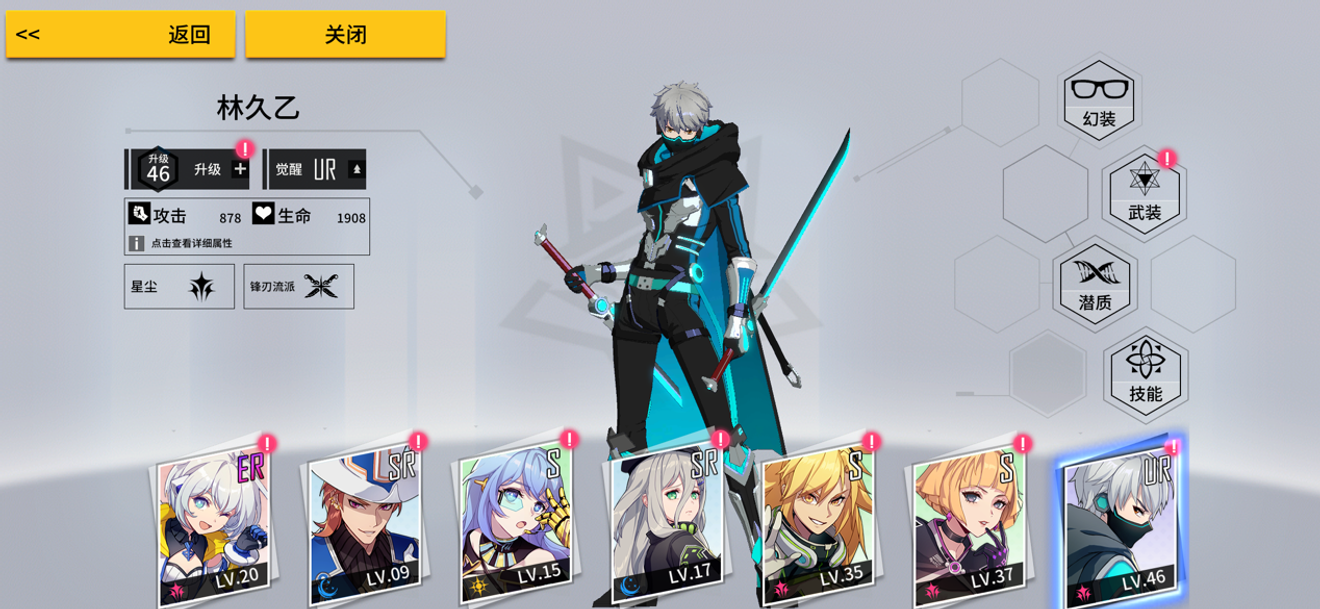 ■  Story updates Episode 6 to Episode 9, New map '海恩韦斯特' fully opened
▼ Trinita club new story in '海恩韦斯特' will open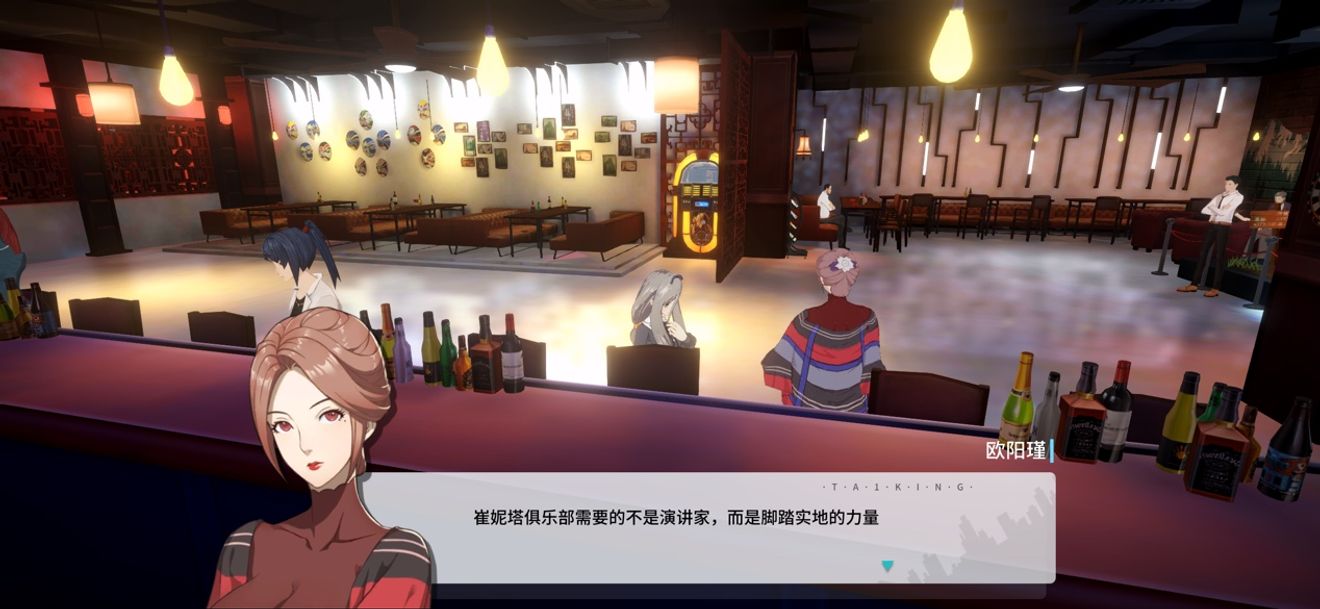 ▼ New Fantasy Aquarium in '海恩韦斯特'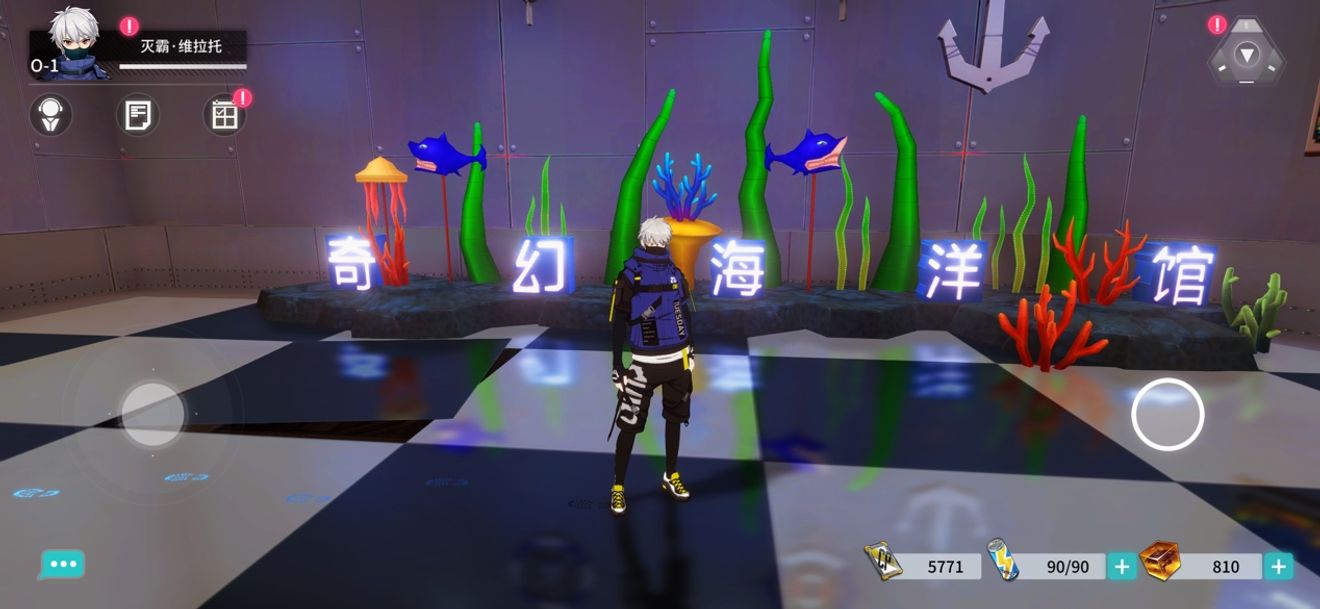 ■  Fully optimized novice level, new '白翼' exclusive tool '安提魔方' and '白翼 Manual' to help you become a senior.
▼ Teleport effect in '安提魔方'

▼ Your AI helper "希子" will become your intimate partner: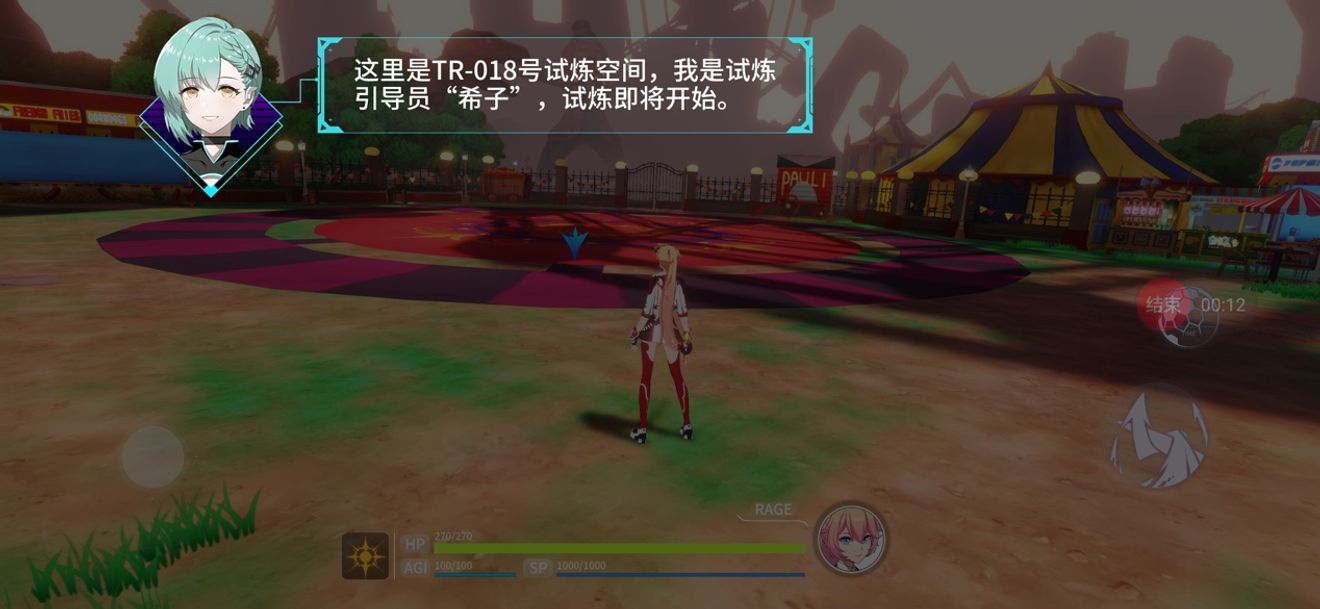 ■  Improve optimization on device compatibility, alleviate heat issue on the device during the second beta test.

Also, the pre-registration milestone reward of new Wiranto's skin will be sent out to all players in the test server.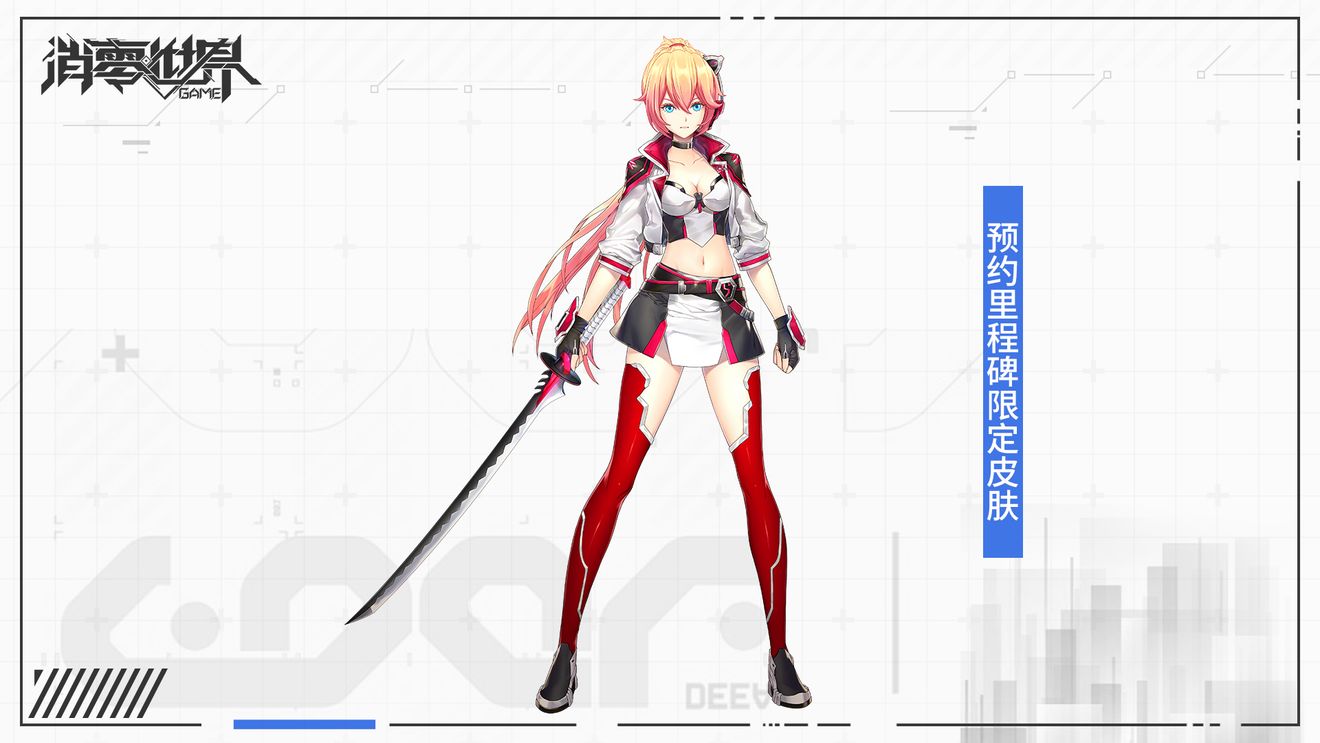 In addition, the development team also prepared an extra surprise for the TAP players – all VGAMER in TapTap played 'VGAME: 消零世界' beta will receive an additional set of Wiranto's limited skin! The design is as follows: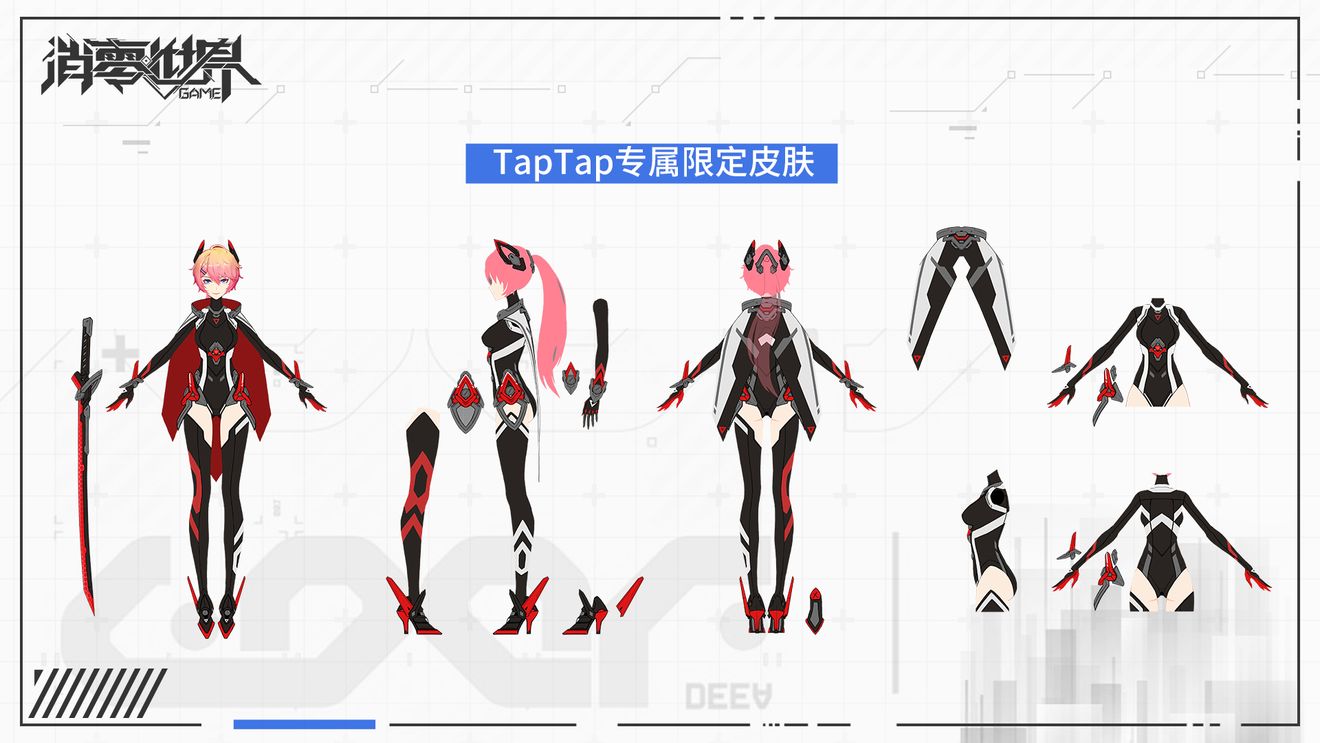 'VGAME: 消零世界' only supports Chinese and you may need a game booster to lower ping. However, the official launch is not faraway and believe global version will come to us soon!